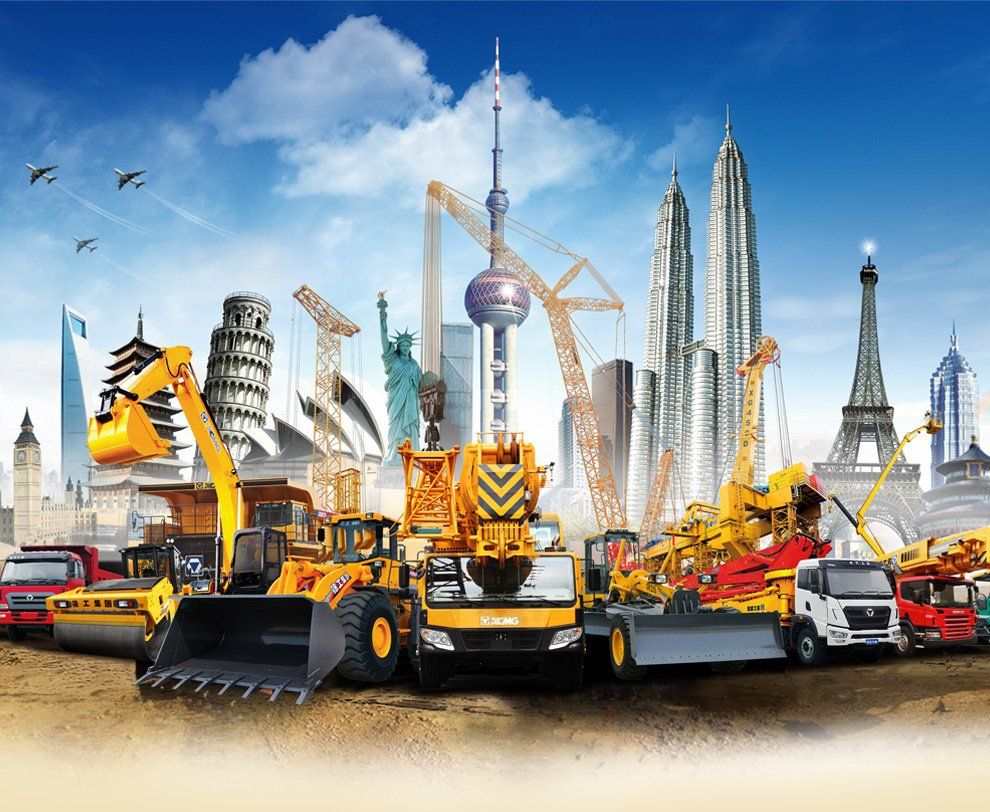 TaiAn DeXingYuan Machinery Equipment Co., Ltd. was established in 2017, specialize in spare parts of construction machinery Sales & Service companies in China.
Main product: Whole Machine and Spare Parts for Wheel Loader, Motor grader, Road Roller, Asphalt Concrete Paver, Excavator, Truck Crane, Cold Milling Machine, Horizontal Directional Drilling Machine etc., The brand is included XCMG, SDLG, LIUGONG, SEM, XAMG, LONKING, ZOOMLINE and so on. We also provid 4/6WG180, 4/6WG200 series of Off-Highway transmission, ZF drive axle, ZF parts, and the engine parts of Shangchai, Weichai, Yuchai, Deutz and other famous brand of engine.
We are specialized in aftermarket parts. we export 20 nations. we have a lot of experience in construction machine and spare parts. Our dedicated sales and service teams have been in the leading position of the technical support and service industry. We are happy to use our expertise and service excellence to achieve outstanding results for our customers.
Please contact us if you need stable supplier.